Asencio Therapeutic Services, PLLC
Providing compassionate, effective mental health therapy for children, adolescents, adults and families.
Hello. I am so glad you are here.
I am a Licensed Clinical Social Worker in the states of North Carolina and Virginia. If you are here, you are probably looking for some support and assistance in returning your life, or that of a loved one, to a sense of "normalcy" or calm. Or, perhaps, you are looking for a calm that has never been experienced.
I am a compassionate and professional therapist with a deep commitment to helping my clients gain the confidence they need to feel like themselves again.  I work primarily with adults, teens and children struggling with OCD or Anxiety, children and teens who have experienced trauma and children who are displaying problematic sexual behavior.  As I am bilingual, all services can be provided in English and Spanish.
If you would like more information about me, please click here.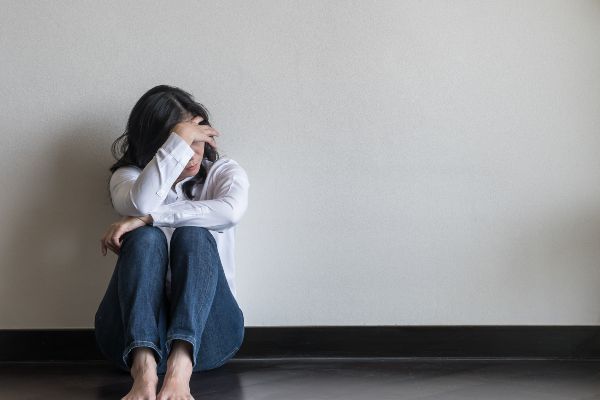 Treatment of Anxiety Disorders and Obsessive Compulsive Disorder (OCD)
I have been trained by the International OCD Foundation in the evidence-based practice of ERP treatment to help adults, teens and children better manage the symptoms of their Anxiety Disorder or OCD.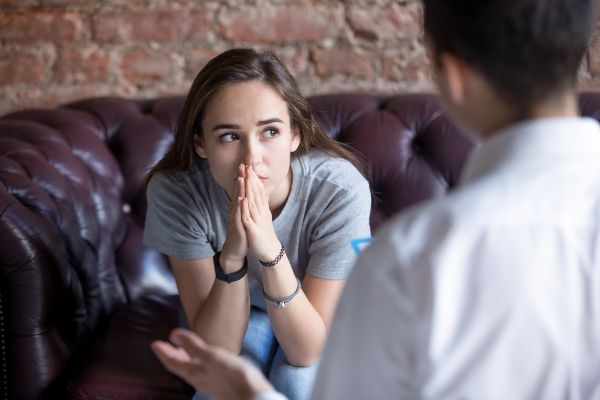 Treatment of Trauma
Trauma Focused Cognitive Behavioral Therapy (TFCBT) – I am a national certified provider of this evidenced-based treatment designed to help children and teens recover from traumatic experiences.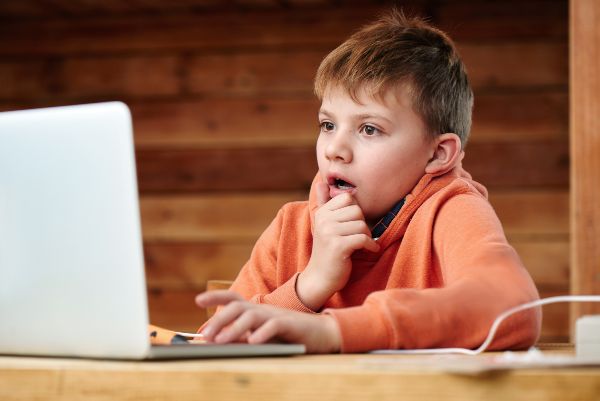 Treatment of Problematic Sexual Behavior in Children
I am trained in this evidence-based treatment designed to work with children (ages 7-12) and their caregivers to address the occurrences of sexualized behavior problems.