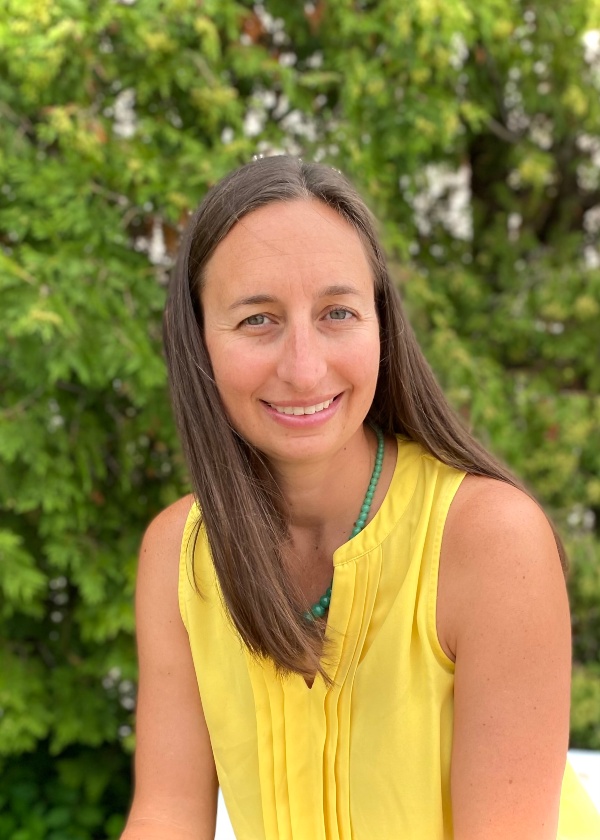 Hello, my name is Cassandra. I am a Licensed Clinical Social Worker in the states of North Carolina and Virginia.  I understand that struggles with OCD and anxiety, difficult experiences and challenging behaviors can be overwhelming and difficult to sort out. You place of calm is out there and my extensive experience working with people in many different life situations can help you, your child and your family get there. As a Licensed Clinical Social Worker, I am trained in evidenced-based therapies to support individuals and families while instilling hope as they work through difficult situations.
I have been working as a professional social worker since I graduated from the University of Michigan with my master's degree in 2008. I have worked extensively with adults, children and families from various countries, various walks of life and various formative experiences. I have worked extensively with children in the foster care system, victims of sexual abuse and families in need of support.
I am also a daughter, a wife and a mother of two young children, roles which have provided me with life experience and endless opportunities for personal growth and perspective adjustments.
You are struggling and I would be honored to share my passion for helping people improve their quality of life, heal from difficult experiences and feel empowered to conquer their days. I have been licensed to do therapy since 2017 and enjoy helping people find new and more effective ways to manage their experiences and face their difficult emotions.
I work primarily with adults, teens and children struggling with OCD or Anxiety, children and teens who have experienced trauma and children who are displaying problematic sexual behavior. I look forward to talking with you and understanding your need for support. Please check out my services page for more specific information about the types of treatment and my training.